STEPHEN F. LYNCH, CFA, CPA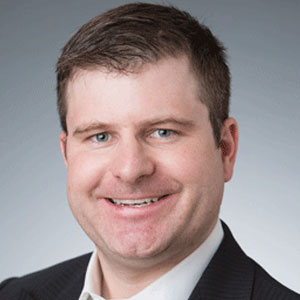 Stephen Lynch is a Director at S&P Global Ratings. At S&P Global, Stephen manages a team that covers the credit ratings for financial institutions. Prior to S&P Global, Stephen was an equity analyst at Piper Jaffray in San Francisco. Stephen also worked in the Mergers & Acquisitions practice at KPMG LLP and the federal tax practice at Deloitte, both in San Francisco.
Stephen holds a Masters of Business Administration from UCLA's Anderson School of Management. He also completed his undergraduate work at UCLA where he double majored in Business Economics and Political Science, and minored in Accounting.
He resides in New York City with his wife who works as a mental health therapist.