CRYSTAL E. WARD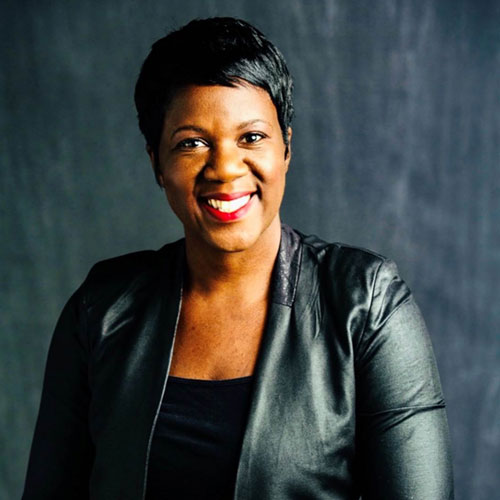 Crystal E. Ward lives by her personal motto: "To Inspire, To Motivate and To Connect"
She currently serves as the Executive Pastor for the Spencerville Church in Silver Spring, Maryland. In addition to the traditional pastoral responsibilities of preaching and shepherding the congregation, she oversees the church's operations, strategic planning, administration, finances, and human resources to achieve its mission and vision.
She has a wealth of leadership experience in the corporate, not for profit and religious sector. Prior to God's calling on her life to full time ministry, Crystal spent almost 20 years in the corporate sector. She was a Senior Vice President at Citibank managing an extensive portfolio of Not-For-Profit Clients. She also worked for JPMorgan as a Vice President in the Government and Not For Profit Group and managed a portfolio consisting of large NGO's, Religious Organizations, Foundations and Academic Institutions in New York, New Jersey and Washington, DC.
Crystal believes in living a life of impact and has always balanced her career with service to the community. She previously served as a board member and finance committee member for the Aids Service Center of NYC, former board Chair For Unique People Services and currently serves on the board of New Majority Capital, an organization dedicated to helping underrepresented business owners by forging partnerships with investors.
As a pastor and certified life coach, Crystal believes in empowering others to live to their full potential and has coached and mentored many individuals. She has served as a keynote for several conferences and conducts workshops on leadership, finding your purpose, financial literacy and so much more.
Crystal holds a Masters of Divinity from Andrews Theological Seminary, a Masters in Public Administration, a Bachelor of Business Administration in Finance from CUNY Baruch, Zicklin School of Business and a certificate in Executive Management from Columbia University Business School. She is also a National Urban Fellow and certified Life Coach through the CAPP Institute.