02 Jun

Geetha Rathnamala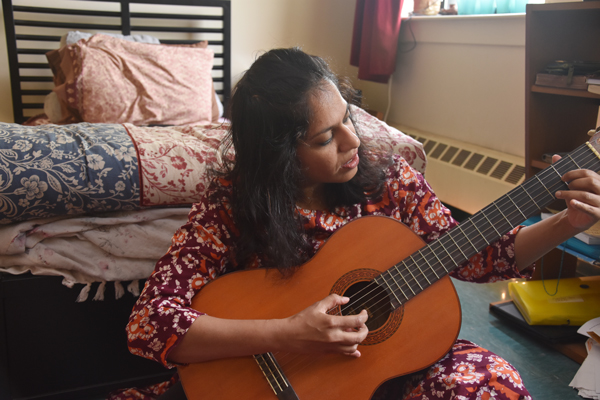 For her intellectual side, Geetha had previously enrolled at a local university where she did exceptionally well in chemistry, scoring 100% on all her exams. During that time, a "previous life" she tutored other students in math – a job she thoroughly enjoyed.
Geetha is very creative and multi-talented. She plays several instruments including the piano and guitar and enjoys writing poetry and books. (She also thoroughly enjoys reading – especially fiction and magazines – notably The Economist.) We look forward to seeing her as an author of children's books and mystery novels in the future. For the UPS Black History Poetry contest she submitted the following:
A Love Like Winter Sunshine
A love
as warming and unexpected as
sunshine in winter
A slanted shaft slipping through
a streaked window pane,
frosted at its edge, glinting unabashedly
Dust motes commingling,
lit in stillness
caught in a momentary cosmic dance
Already its edges shift and slide,
leaving a chilled shadow
of jealous gloom
behind.
Perhaps it's just an echo
of sifted light
from exuberant summers past
a promise, however pallid,
of summers yet to come.
– Geetha Rathnamala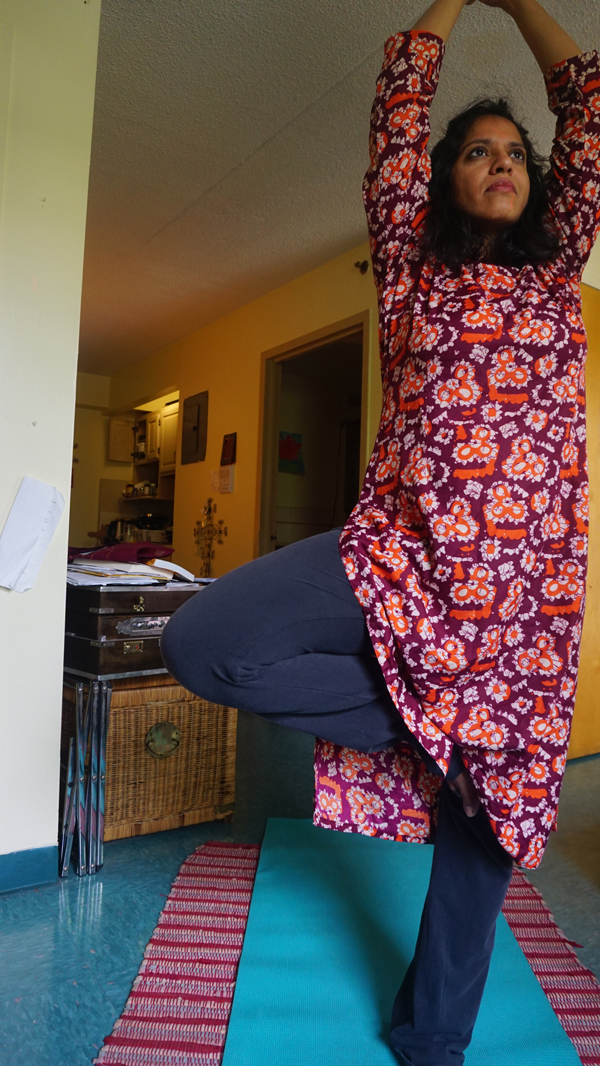 Today, Geetha is a much happier person and is enjoying her well rounded life. She has plans to purchase her own home someday and looks forward to traveling. She visits her family in India whenever she can and often thinks about returning to live in her homeland.
To continue her path towards wellness and wholeness, Geetha is writing her memoir. She feels that this process will "help her know what is next in her life."
Geetha has proven that making a change is as easy as saying "I will." She is perfectly matched at Unique People Services for she is as unique as they come and can do many amazing things. She is multi-talented and very creative and we look forward to great things from her in the future.
Please join us in congratulating our Individual of the Month, Geetha Rathnamala as we continue to witness her journey to success.
Geetha you are shining bright – keep shining.