DESIREE THOMAS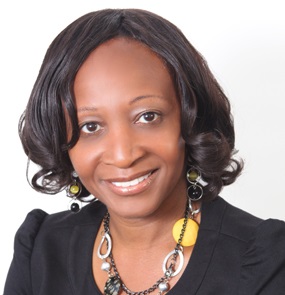 Desiree Thomas has more than 20 years of experience in the financial services and real estate sectors. Currently she is an owner and operator of her own real estate investment firm, DPJ World LLC.
In her prior roles, she oversaw the Asset Management and Compliance portfolio at TruFund Financial Services consisting of $150 million in New Markets Tax Credit transactions. Additionally, she served as Vice President of Operations at Wilder Balter Partners where she managed operations and property management. She also served as Deputy Director of Preservation Finance at New York City Housing Preservation and Development.
Formerly, she was a member of the Business Development and Investor Relations team at Archimedes Alpha LLC, an emerging Hedge Fund. She also held the position of Senior Vice President in the Financial Institutions Group at J.P. Morgan. Ms. Thomas is a member of the Real Estate Executive Council (REEC), Urban Land Institute (ULI), and the Council of Urban Real Estate (CURE). Her leadership has been invaluable to non-profit organizations. She currently sits on the board of directors of Unique People Services and Open Access. Desiree's community outreach includes her role as the New York Local Planning Director of Project REAP. She holds an MBA from The Wharton School where she was a Robert Toigo Fellow and an Executive Management Certification from Harvard Business School. She is an Alumna of Project REAP, Open Access and LISC NY Developers of Color Training Program.